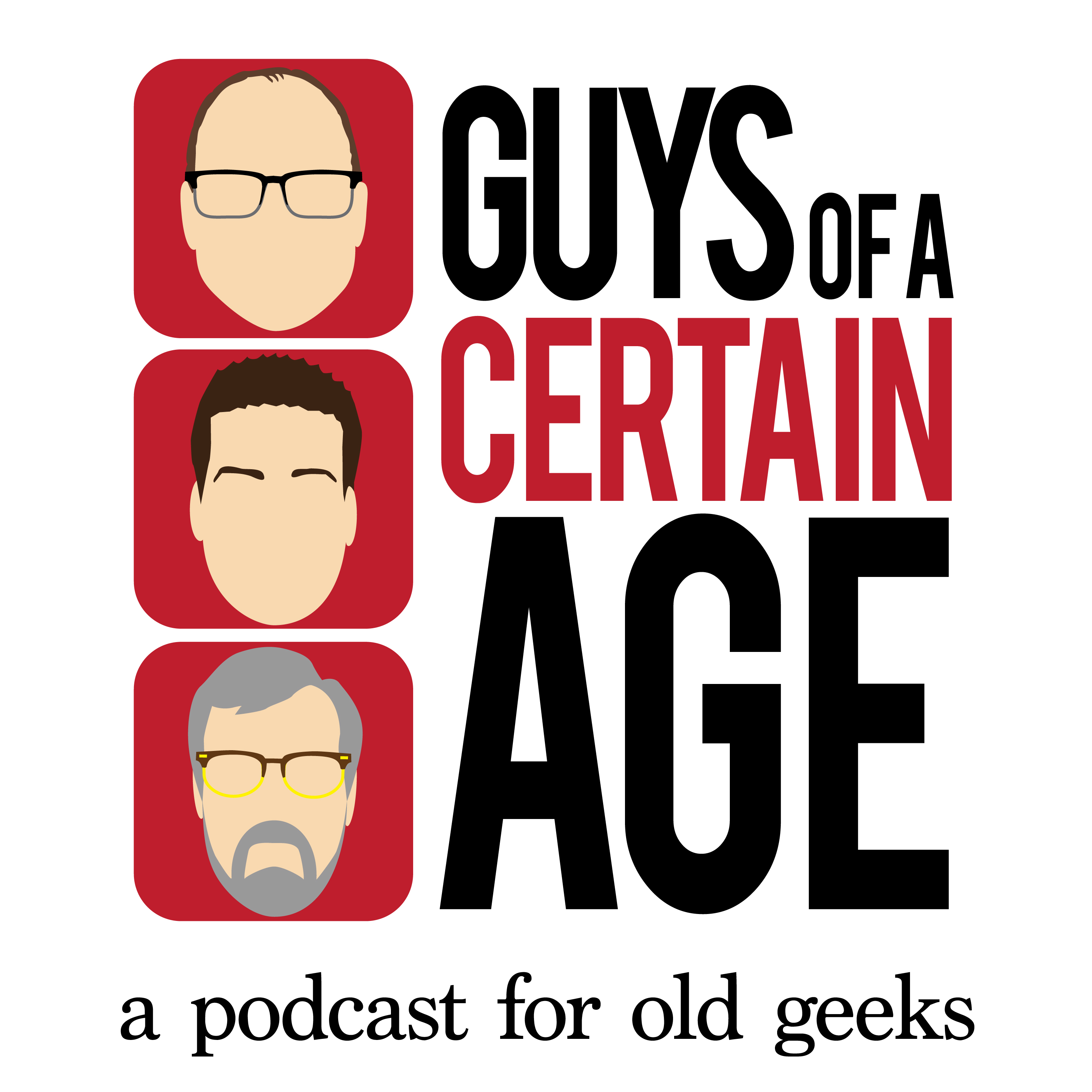 The year is still kinda' newish, and that means it's time for The Guys to talk resolutions. 
But first, Geeks of the Week take a turn toward the cinematic, with Robbie's raving about the Morbius trailer, Jay's defense of his right to see AND enjoy Cats, and Art's fascination with the unique photography used in the movie 1917.
After explaining to Jay who Morbius is, they move on to New Year's Resolutions.  Art's got a comic project in mind, Jay's resolutions go nu-clear, and Robbie - well, we're not quite sure.  Something about [REDACTED] which then led to a discussion of the best TV's for Superbowl viewing.  Buckle up, fans of juvenile BS, lots of ground is covered on this one!