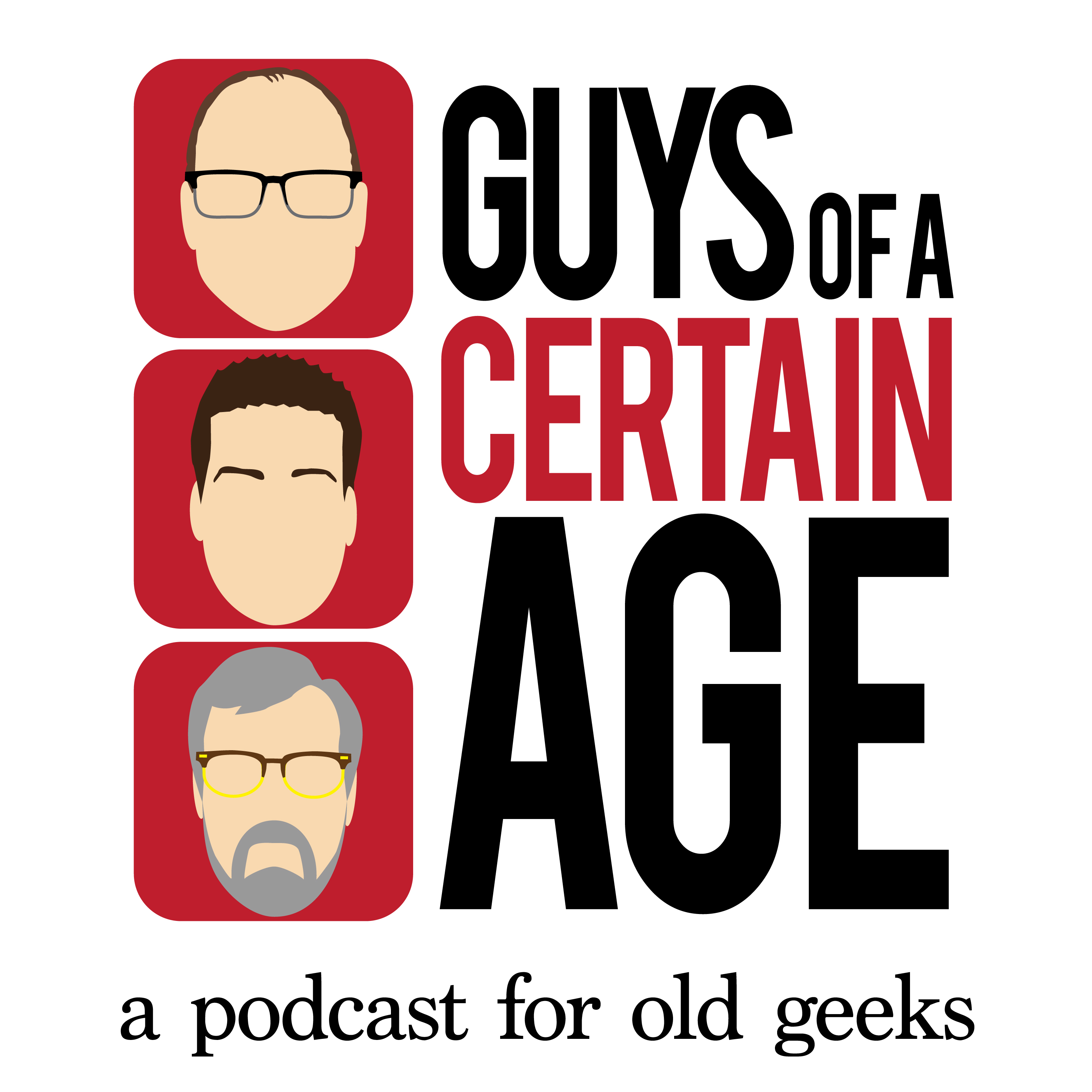 It's that time of year - time for the War of the Worlds.  The real one, we mean - not the one waged on Jay's jokes every week.  
Well, real might not be the right word.  The Guys are marking the anniversary of Orson Welles' broadcast of the H.G. Wells story with a look to the history of the event, the movies that came later, and Art's involvement in a current iteration.  
In the Geeks of the Week segment, Art just can't escape DC Universe, Jay talks big-time dollars, Robbie schedules his 2021 Saturday mornings, and cousin-of-the-show Mervin calls in with a kinda and gentle response to Jake's gaming opinions.