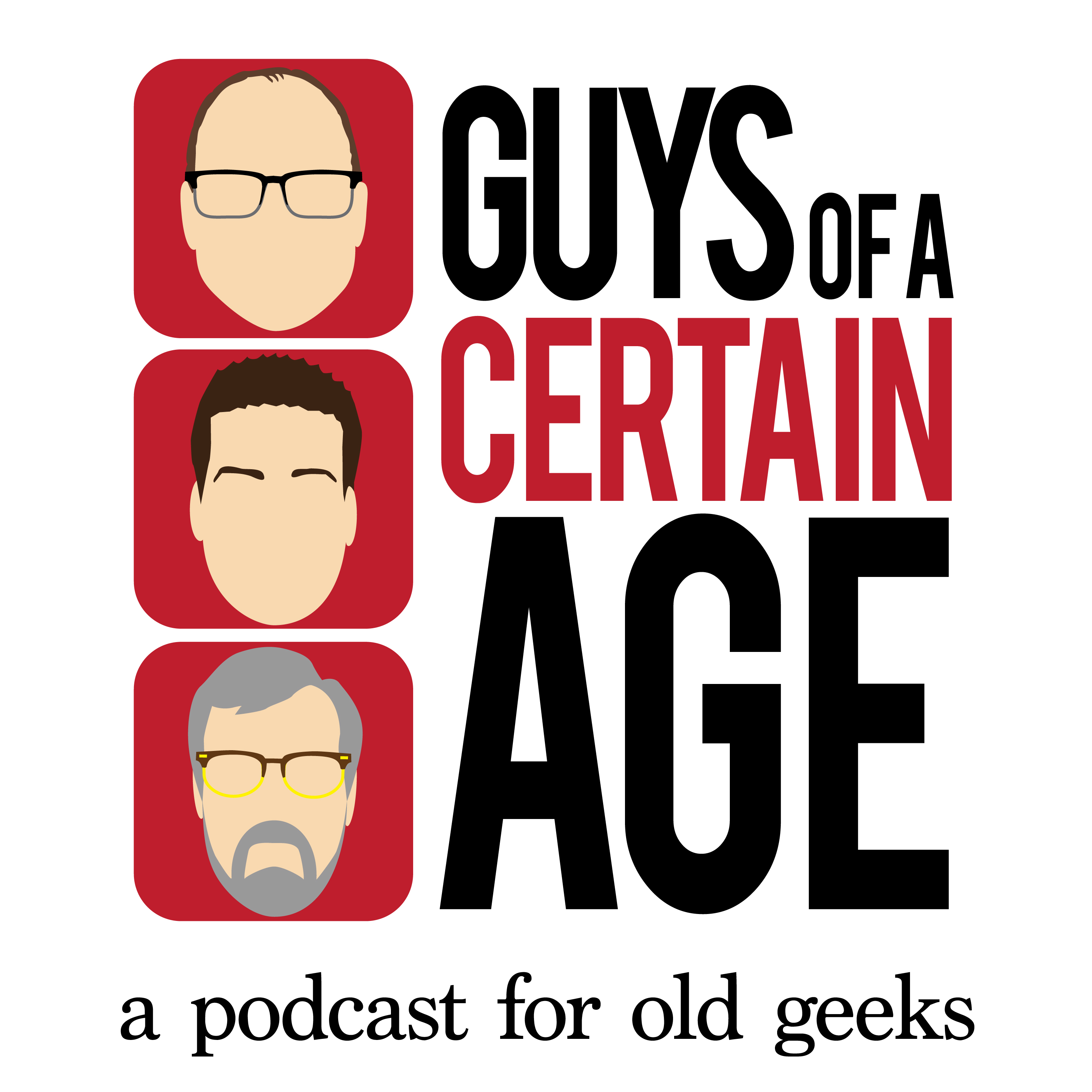 This week the Guys continue to practice safe social distancing with Jay actually taking it to the extreme by separating himself by both time and space (like Doctor Who!).
This doesn't prevent them from making you an offer you can't refuse as they share some of their all-time favorite movie lines. 5 was supposed to be the limit for each, but there are several extras thrown in. And even more that are forgotten. 
We also include some more ideas for enjoying your self-quarantine including a fan film based on a classic piece of Star Wars literature and for those of you hoping to binge-watch the latest Star Trek series, CBS Access has given you a way to Make it So. 
You're sure to enjoy this one! But don't quote us on that.