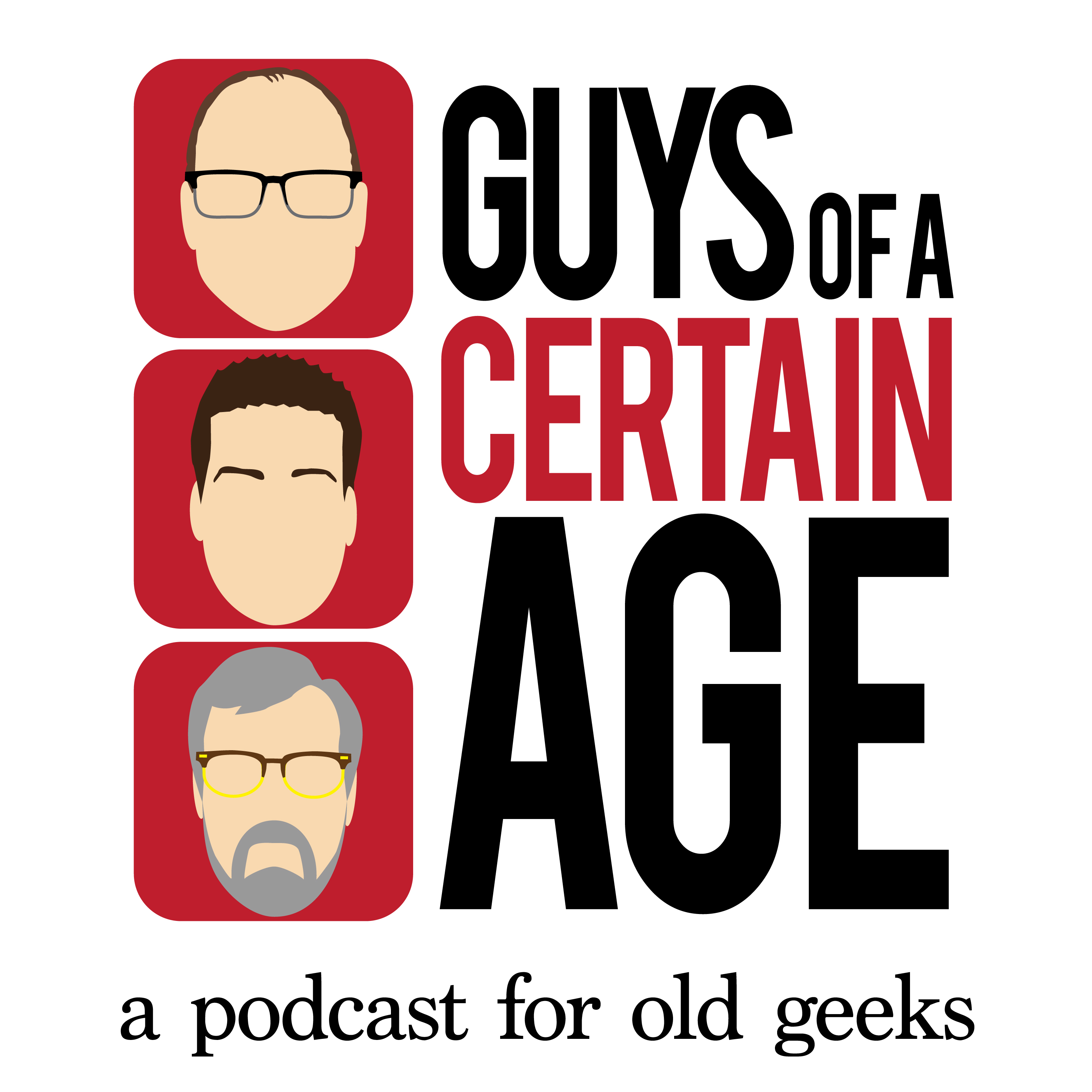 As the world deals with COVID-19, attempts to "flatten the curve" have led to the cancellation of concerts, conferences, and sporting events including a favorite rite of spring, March Madness aka the NCAA College Basketball Tournament.
No strangers to self-quarantine, the Guys use their Geek of the Week segment to offer several alternatives to get you through the live sports and entertainment drought. Ideas include favorite sports movies, finishing off those series that you haven't quite made it through, and binge-watching offerings from a particular streaming service that you may not renew.
In the main segment, the Guys offer suggestions on favorite books that need to be turned into movies or limited series. With their varied and sometimes questionable offerings, the Guys' picks are sure to be huge hits. Well, at least until live sports come back.