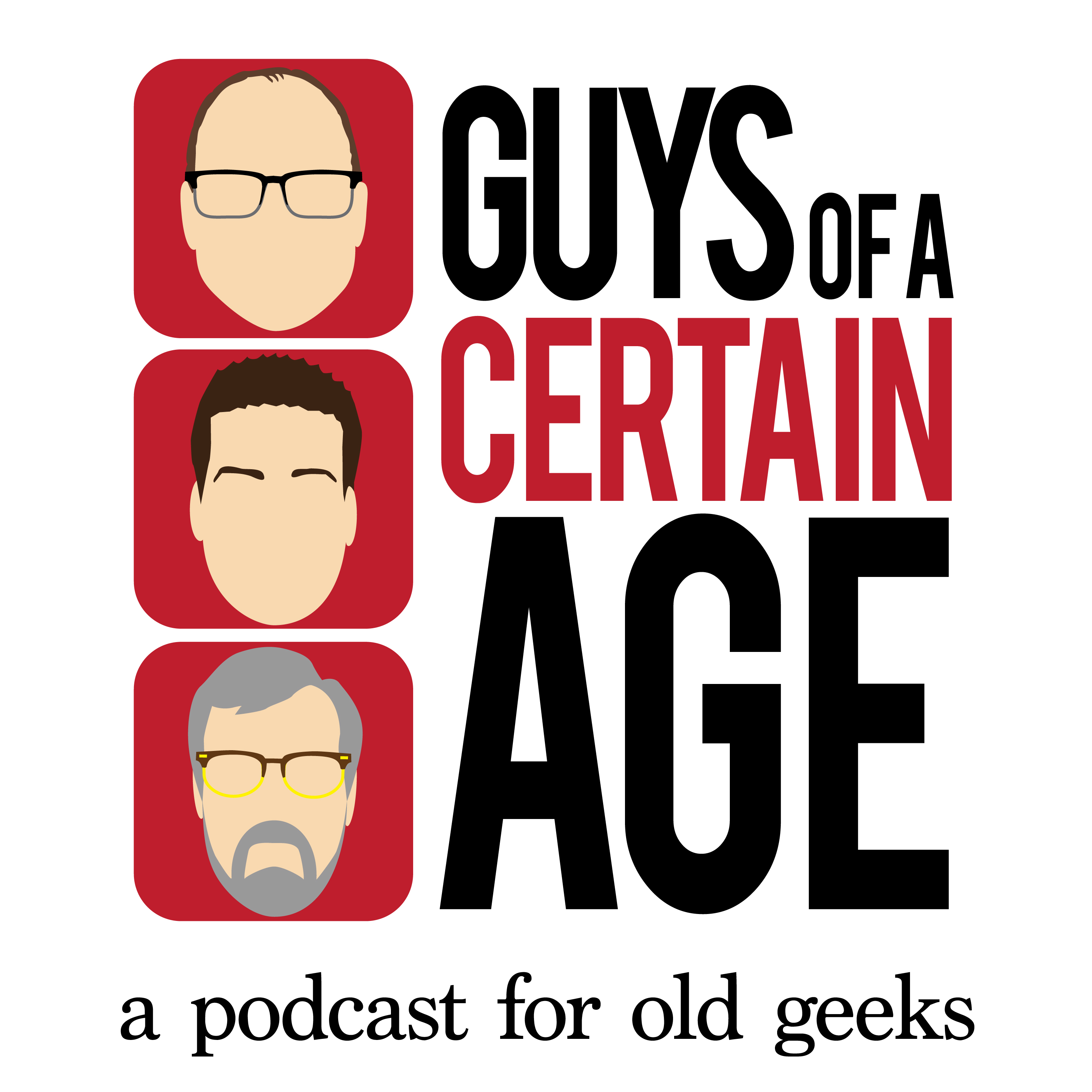 Technology.  We can't live with it, and we can't shoot it.  (Isn't that how the saying goes?) 
Ironically, on the day the Guys decided to talk about tech fails, the podcast equipment went a little squirrelly  But they (and by "they" we mean Robbie) got it working again so they (and by "they" we mean all the Guys) could get their curmudgeon on and grip about the ups and downs of society's dependence on technology. 
Be it fruit-based upgrade requirements or simple power outages, tech fails are inevitable, and the Guys have something to say about it.