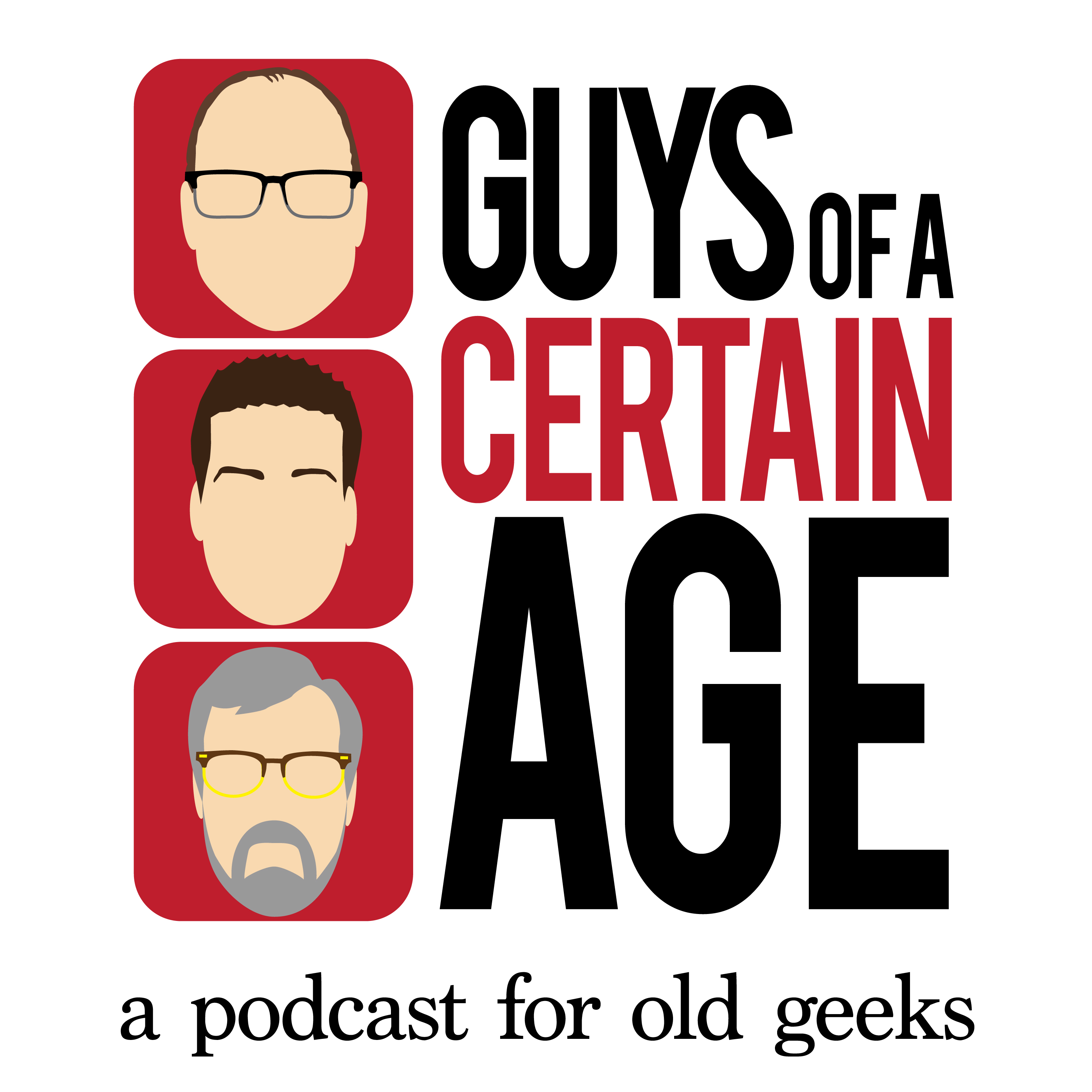 2019 ain't what it used to be. Or at least it's not quite what Blade Runner thought it would be.
Or is it?
Now that we've just about made it through the year, the Guys take a look at the pictures painted by that and other movies and discuss how many things they got right, and how much they absolutely missed.
In their Geek o' the Week segment, Robbie gets transparent, Jay is looking forward to a feline film that doesn't involve Catwoman, and Art pontificates on the finer points of celebrity Halloween costumes.