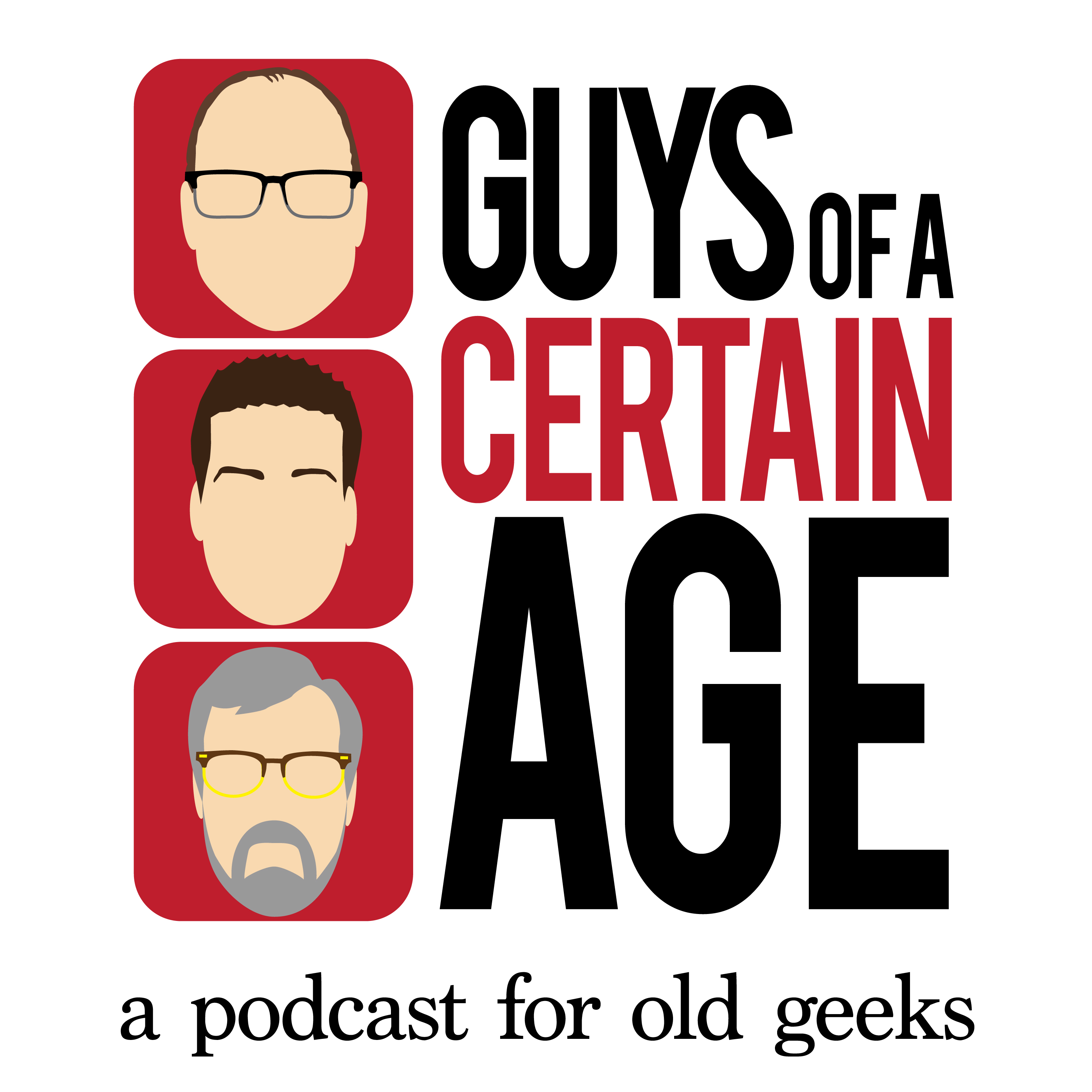 Meet Robbie Coblentz, Art Shirley and Jay Reed. These 40ish-50ish year old guys love movies, sci-fi, football and food. And so much more.
This week Robbie, Art, and Jay share their personal geek origin stories. Find out how old each of the guys were when they first saw Star Wars and the impact it had on each of them. Spoiler Alert: there's a reason they're still geeks. They also share personal pop culture milestones and their thoughts on upcoming superhero and sci-fi movies.
It's a half hour that anyone of any age can enjoy.