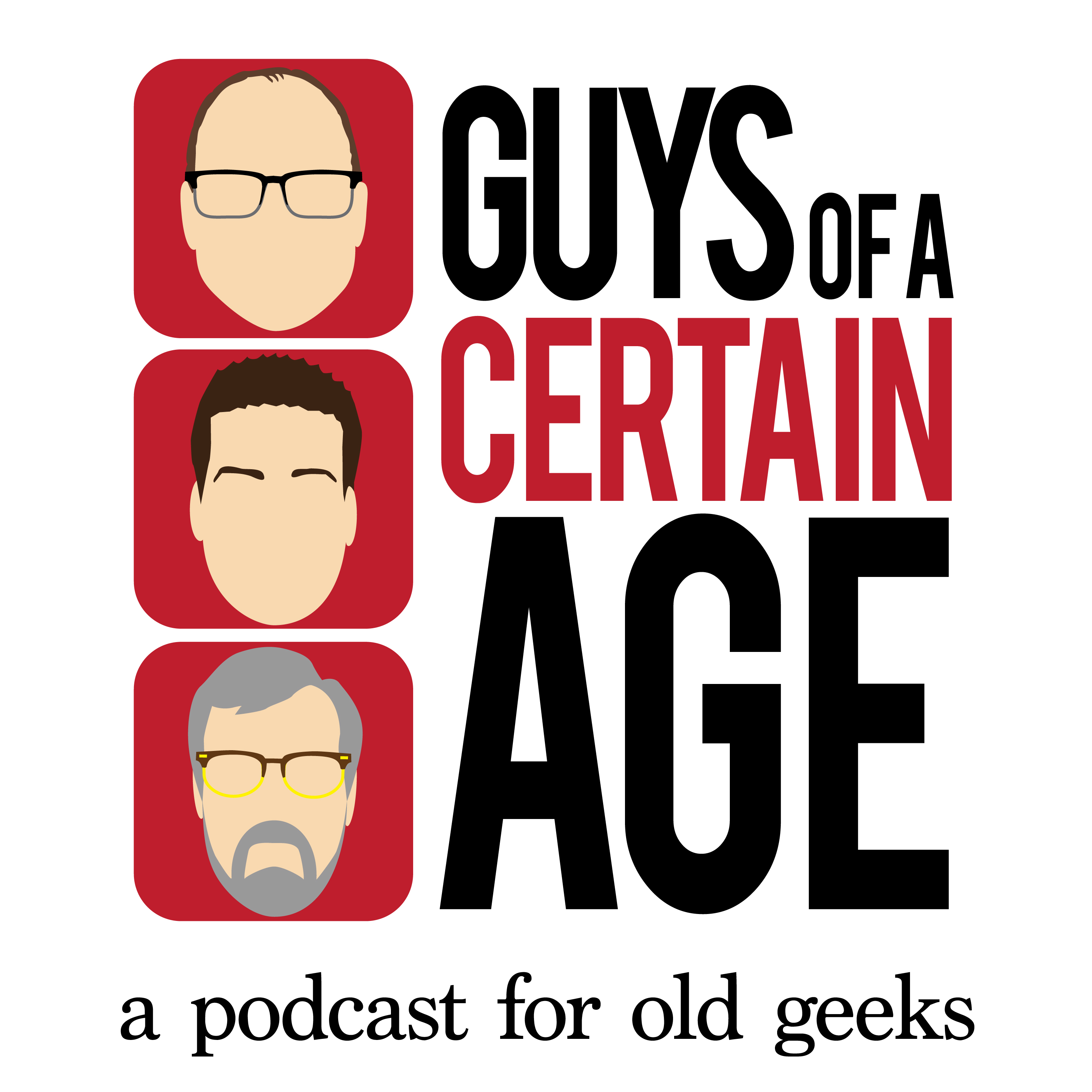 While Jay heads to Canada to avoid being called up in the NBA Draft, Robbie and Art are once again left holding the bag. And a mixed bag it is, starting with our Geek of the Week segment. Art shares his thoughts on the Shazam movie, which, because he's a Guy of a Certain Age, he insists on calling Captain Marvel. Robbie mentions the upcoming 50th anniversary of the Apollo 11 moon landing, and the guys discuss several of the movies and documentaries both old and new that celebrate the Apollo program and that milestone. 
In advice worth every bit of the nothing they charge for it, Robbie and Art suggest that with all the streaming services and movies creating superhero content with varying degrees of success, perhaps the future of the genre lies in tapping into some of the lesser known and weirder comic book heroes. 
If you're looking for a podcast that somehow mentions Neil Armstrong and Metamorpho in the same episode, be sure to check us out and like and subscribe.