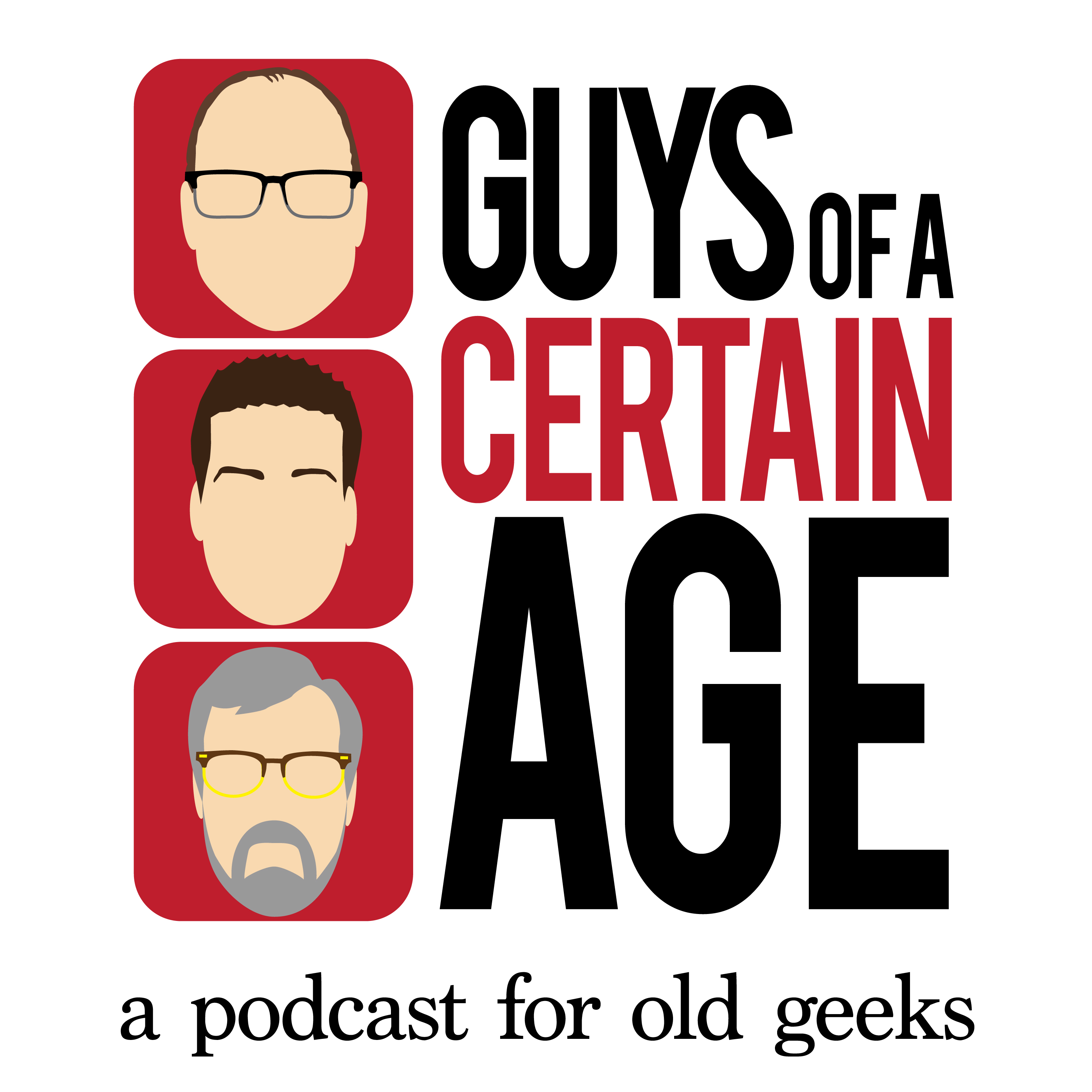 This week it's Art's turn to play hooky, and in his absence, Jake Jones - co-host of Chortlecast over at chortlegames.com - takes over the mic with a gaming update in our extended Geeks of the Week segment.  
Don't know which new system to buy?  Jake knows all.  Jake tells all. Then the Guys turn to Halloween.  Jay thinks it's really just another chance to celebrate all things Reese's, and tells the tale of his most memorable costume party, where he won the prize for "Favorite Among 2-year-olds."  
Robbie guides the Guys through their favorite Halloween-themed movies - thankfully, they don't have to be horror to be enjoyed on All Hallows Eve.