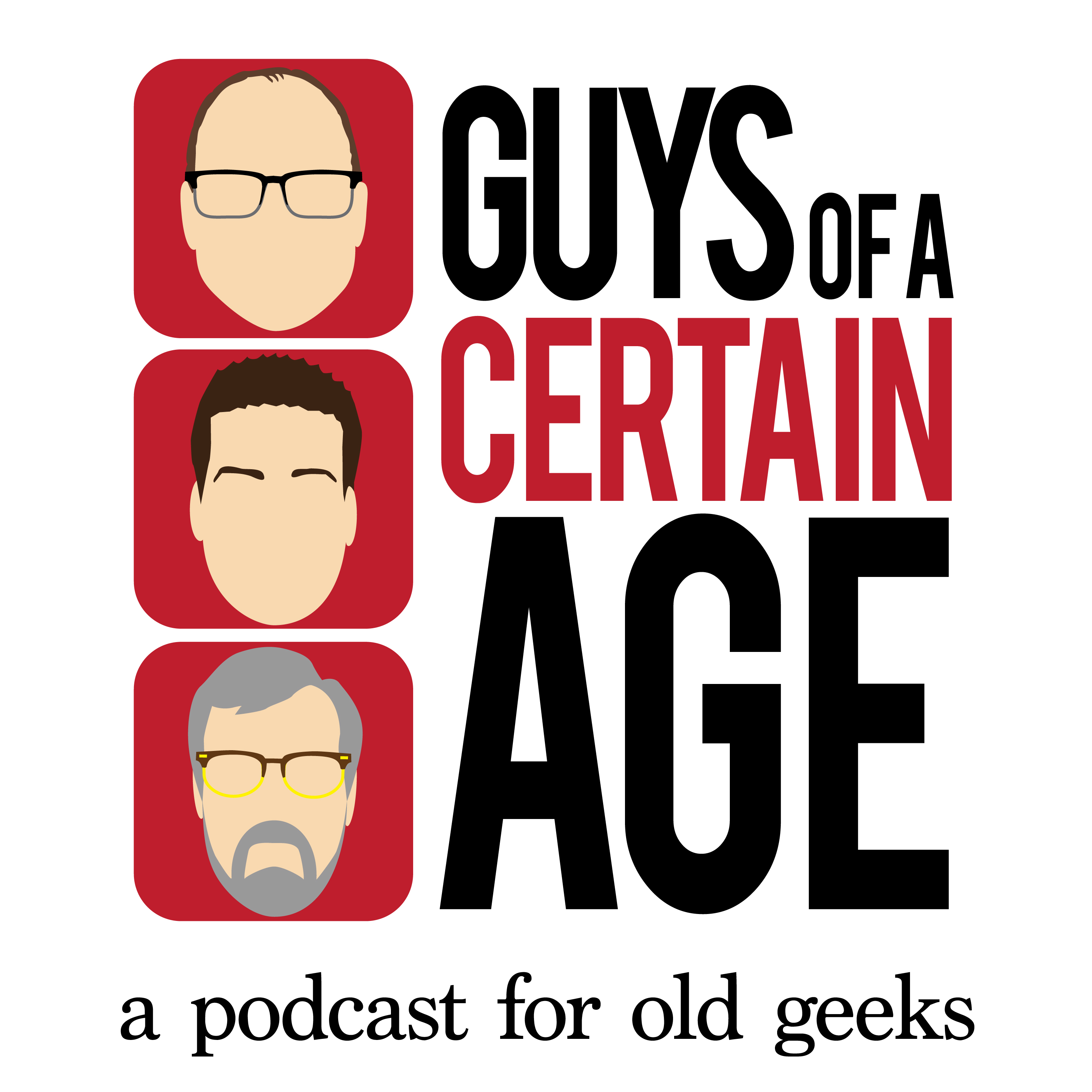 This episode takes a deep dive into gaming - unfortunately, the Guys' pool is pretty shallow.  
Thankfully we have Chortlecast co-host Jake back in the studio to help us navigate these strange new computer-generated worlds.  If you're like Jay, and think the Wii is still the latest and greatest out there, or you still keep your Palm Pilot charged so you can play Tetris, Jake has suggestions.  (And one of them is not necessarily a membership to Gamefly.) They talk systems, games, exclusivity, hardware, software.  They talk definitions (such as ecosystem and love child) and acronyms (like MMO).  Think of it as a tutorial - Gaming for Geezers.  
In the Geek of the Week segment, Robbie expounds on all the television streaming services available, and gives an expert opinion on how You should watch the Tube, once you've finished listening to all the podcasts.